Consider your various communication supports as a media in its own right. We bring you a solid experience in audiovisual production, events, video capture, digital content creation associated with new technologies to ensure your success. For all your audiovisual or digital communication actions, we accompany you upstream on strategic reflection . We guarantee you a better visibility.
We analyze, conceptualize, organize and manage all your projects. Since 2015, we have also developed a digital expertise in order to guarantee the diffusion of your audiovisual creations and the visibility of your communication campaigns. We offer support on social networks, on the development of your web projects, broadcasting on satellite TV and POS support for the construction of a clear and precise brand image.

Events
HD multi-camera capture and multi-media broadcasting (live streaming, TV, social networks and led) for cultural, sports, scientific, political and social events.

Corporate
Corporate film, reportage, documentary, interview, TV capsule, animation film (motion design).

Digital
Audiovisual creations, visibility of your campaigns, story-telling, advertising, photo and text content dedicated to social networks.

Television
Correspondence for television, corporate TV, technical set for broadcasts, production of TV content, web TV, commercials, TV documentaries, capsules.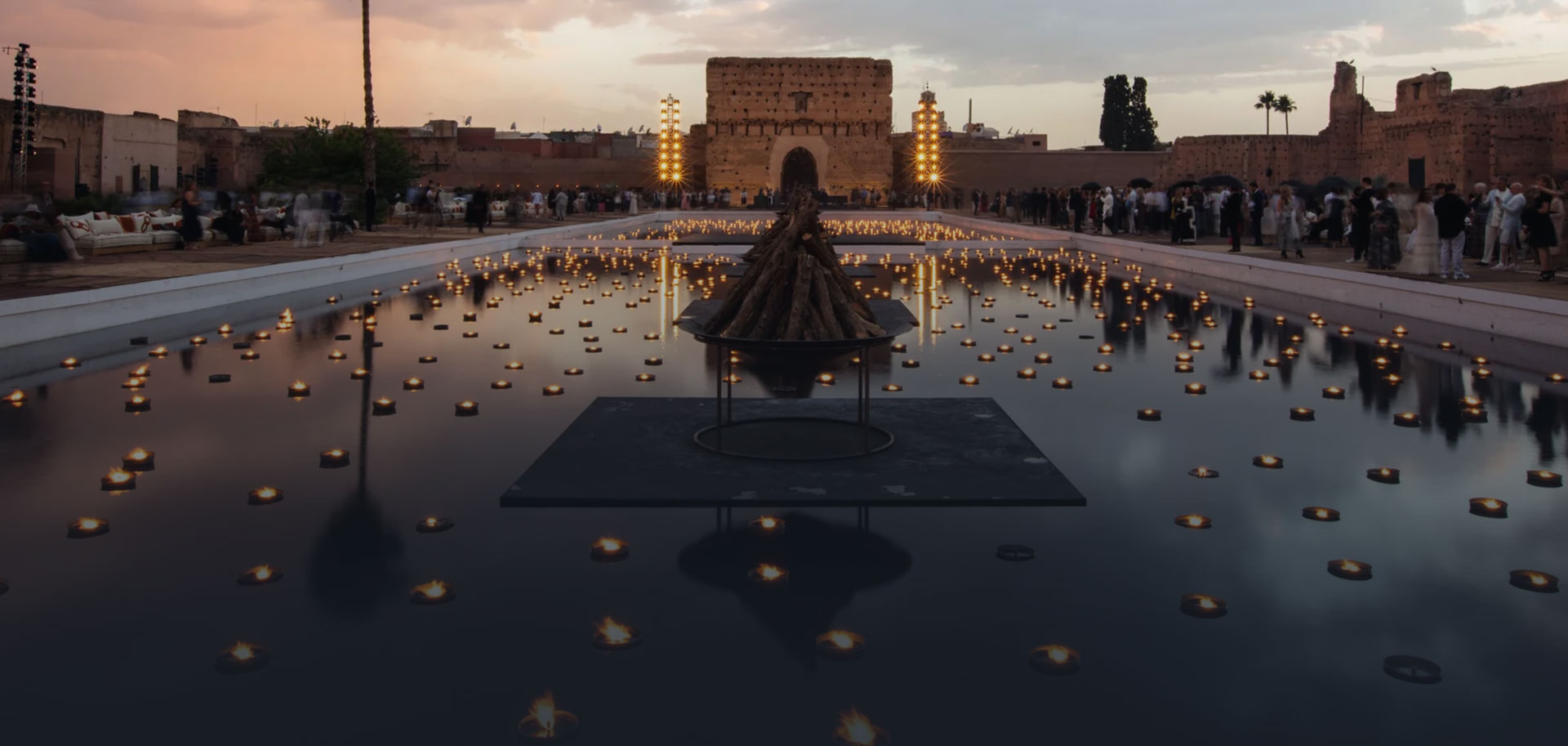 Audiovisual
Corporate films

Reports

TV sets

Recordings

Commercials

Multimedia Content
Motion Design

Graphic Design

Photo Shooting

Web Content

Brand Content

Digital
Consulting

Brand strategy

Website development

Community management

Traffic management
#A WORD FROM THE CEO
After cooperating for 25 years with the most prestigious communication companies, I became aware of the new wave of new technologies in Morocco and of all the potentialities offered by this emerging country to which I am very attached. So I decided in 2003 to create Digital Video Productions, and then anchor my company in Marrakesh and Casablanca. By surrounding itself with international experts in modern digital communication techniques, our agency allows companies and brands to translate their strategy into a creative concept through our solutions. As the practice of communication is constantly evolving, DVP Agency, yesterday specialized in the audiovisual sector, is now turning into a talent incubator with alternative approaches to accompany the new changes that are shaping the media.
DVP Agency is a digital bridge that connects brands to conso-actors through a digital strategy, brand content, storytelling and other creative services that meet the needs of the advertiser and its clients. I see the continuity of our approach, which is to shape and support young digital talents by offering them the opportunity to shine via the web, while respecting the standards and trends of digital today and tomorrow.
DVP Agency will continue to be committed to democratize creativity both ONLINE and OFFLINE, with innovative services and very encouraging costs to allow brands to meet the needs of their users, always in excellence.