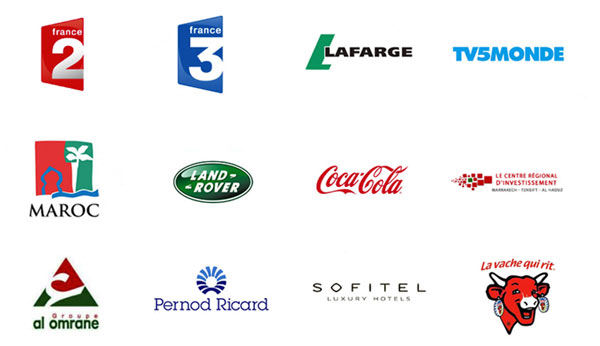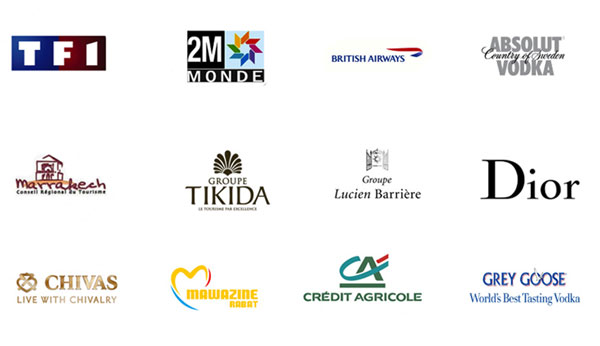 Established between Morocco and Paris since 2003, the DVP team supports and advises you on your content strategies, audiovisual communication and their broadcasts.
Yesterday in the audiovisual production, today in the digital interconnection and the new modes of video consumption: Brand content, Advertising creation, Story…
The creation of content is nowadays a priority issue for advertisers.
Based on the personalization of your brand and the combination of audiovisual communication tools, DVP Agency develops a 360° strategy and transforms your target project into interactive marketing.
The diffusion on all the digital supports allows the success of your strategy. Each format and media used will optimize the reach of your message. The complementarity of their actions to strengthen the synergy of your communication and develop your reputation.